Summer Sports Holidays – Planning an Active Summer Vacation
Can't wait to go on summer holidays and want something different this year? How about active summer vacation? Here are only a few sports you can enjoy on your summer holidays no matter where you are: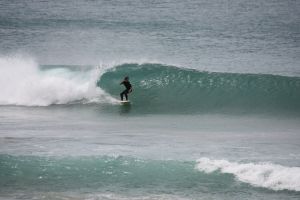 Surfing. Is the first association the Gold Cost at Sydney, Australia? Well, you don't have to leave Britain to have a great vacation having fun hitting the waves. In fact, Britain has some of the best waves in Europe. Don't believe it? Then you haven't been at Sennen Cove in Cornwall, Bournemouth or Thurso East in Scotland. Generally, the best time for hitting the waves in the UK is autumn rather than summer but if the conditions are right, you can catch the perfect wave during the summer as well. Just be sure not to overestimate your skills and understand the conditions.
Scuba diving. Australia is probably the first association too when it comes to premier scuba diving destinations. The Great Barrier Reef is indeed spectacular but to be able to enjoy a diverse marine life, you can do that in Britain too. There is over 7,500 miles of coastline to explore and experience including a variety of shipwrecks such as Hathor and Plympton wrecks at St Agnes, and USS James Egan Layne at Whitsand Bay, to mention only a few. There are more shipwrecks in Britain per mile of coastline than anywhere else in the world.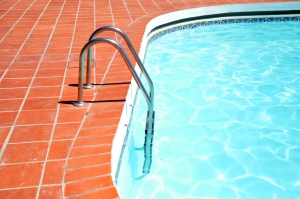 Swimming. Who doesn't love to take a swim during a hot summer day? Britain may not be the most popular destination for beach and swimming enthusiasts but it is home to a number of gems that can rival even the most spectacular summer destinations. Let's take Bournemouth for example. 7 miles of golden sandy beach with a view of the famous Needles can satisfy even the most demanding swimmers. This area is very popular for hen weekends as it offers such a good variety of venues. Another swimmer's paradise is Porthcurno that is located about 3 miles from Land's End which is also renowned for having a higher average annual temperatures than the rest of the UK.
Non-water sports. Although most people cannot think on any other place to spend their summer holidays than a beach, some people prefer to retreat in the mountains during the summer. It is a perfect time to explore the beauty of Britain's mountains and get away from the summer heat as well as enjoy sports such as mountain biking, hiking and climbing. Some of the most spectacular places include Snowdonia, Lake District, Cairngorms National Park and Mourne Mountains, to mention only a few.